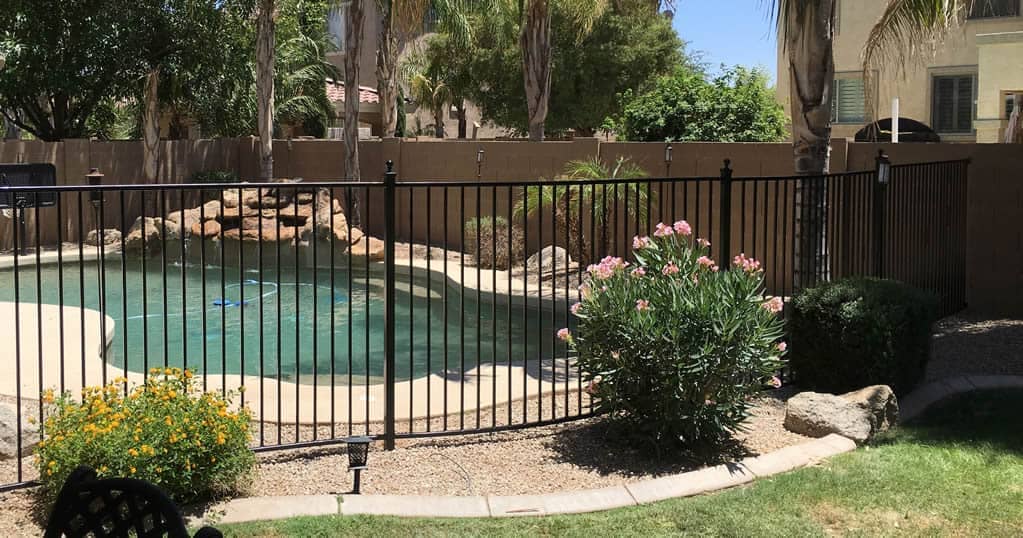 Who We Are
The Pool Safety Foundation has a simple mission, and it is as follows –
Mission Statement
The mission of PSF is to research, promote, and install safety equipment that directly improves the safety of children around swimming pools.
While this is a simple, and important, mission, it is not an easy objective to achieve. We have worked hard to build the foundation of the Pool Safety Foundation – or PSF – and we have great aspirations for the future. It is our belief that we can have a significant and long-lasting impact on this area of public safety.
History of the Pool Safety Foundation
Taking on a topic as big as pool safety is not something that can be done lightly. To be sure, plenty of hard work has been invested just to get us to the point of forming this organization. Some of the steps that needed to be taken included understanding the scale of this problem, contacting various companies and other organizations related to the issue, and deciding on an overall mission.
With so much important work in the rear-view mirror, the most exciting times are still to come. The Pool Safety Foundation was officially established as a non-profit organization in November 2017. The website for our organization went live in January 2018. Now that we have established ourselves as part of the pool safety community, we turn our attention toward actually making a difference in the 'real world' one pool safety fence at a time.
Stats & Facts
Unfortunately, there are too many negative stats with regard to pool safety. Children, in addition to adults, are regularly harmed in or around residential swimming pools. While some pool owners do a good job of paying attention to safety concerns, many install no pool drowning protection at all. The stats bear out the fact that there is much work that needs to be done in this area. Children should be able to play safely near swimming pools, as they are meant to provide fun and excitement – not danger.
We will maintain an updated count of how many pools we have successfully secured as part of our safety efforts. Additionally, we will add some other statistics that demonstrate the importance of what we are accomplishing as time goes by. Rather than grim stats regarding pool safety incidents, we look forward to filling this section with success stories. Pool drowning protection is a topic that has been in the background for far too long, and we strive to bring it into the forefront.
Board of Trustees
Mark is passionate about the topic of pool safety, and as such, he is proud to serve on the Board of Trustees for the Pool Safety Foundation. We intend to be leaders in pool safety, and Mark is the perfect person to have leading the charge.
Our Staff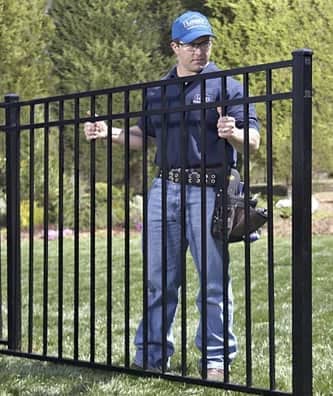 Any non-profit organization is going to require a team of talented and dedicated volunteers to maintain progress toward a common goal. We are lucky to have just that at PSF, and we sincerely thank all of our volunteers for their time and effort. It is easy to say that pool security is an important topic, but these people go a step further by donating their time and talents to the cause. Of course, in addition to our existing staff of volunteers, we are always welcoming new volunteers to join in the effort.
There are many challenges associated both with starting and running this kind of non-profit organization. How are we actually going to make a difference? What can we offer people that is not already available otherwise? Many questions have to be answered, and the right answers aren't always the easy ones. Fortunately, our volunteers are not afraid of tough questions, and we hope the pool security community will be better for our work.
Our Partnerships
In addition to volunteers, partnerships are another essential element of nearly every non-profit organization. Working together with those who produce and sell pool safety products is a great way to get these products into the hands of those who need them most. Not only can pool safety products be expensive for some people to obtain, but they can also be a little confusing to the uninitiated. What kind of pool fence is right for my property? What do I need to know about the installation process? Many with an unsecured pool get hung up on basic questions, and as a result, they don't wind up installing a fence.
Our first official sponsor ready to assist with fencing installations is Far From Average Pool Fencing based in Arizona. Thank you FFA for your commitment to PSF and we look forward to working with your fantastic team!
To have the biggest possible impact on the world of pool safety, it is important for us to have key partnerships. Bringing together our passion for this topic with the pool safety products offered by some of our partners, PSF can serve communities in a way that simply wouldn't be possible otherwise. We thank our partners for being involved in this important project, and we look forward to working with them well into the future.
Thank you for taking the time to learn a little bit about the Pool Safety Foundation. As you can tell, we are serious about this issue, and we truly believe we can make a difference. We've worked hard to get to this point, and yet the process has just begun. Simply by visiting our site, you have already taken a small step toward being a part of the solution. Whether you would like to contact us to learn more about what we offer, or if you would like to make a donation, we appreciate your time. Let's work together to make our communities, and our kids, safer – one pool at a time.